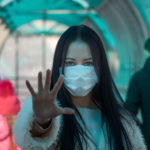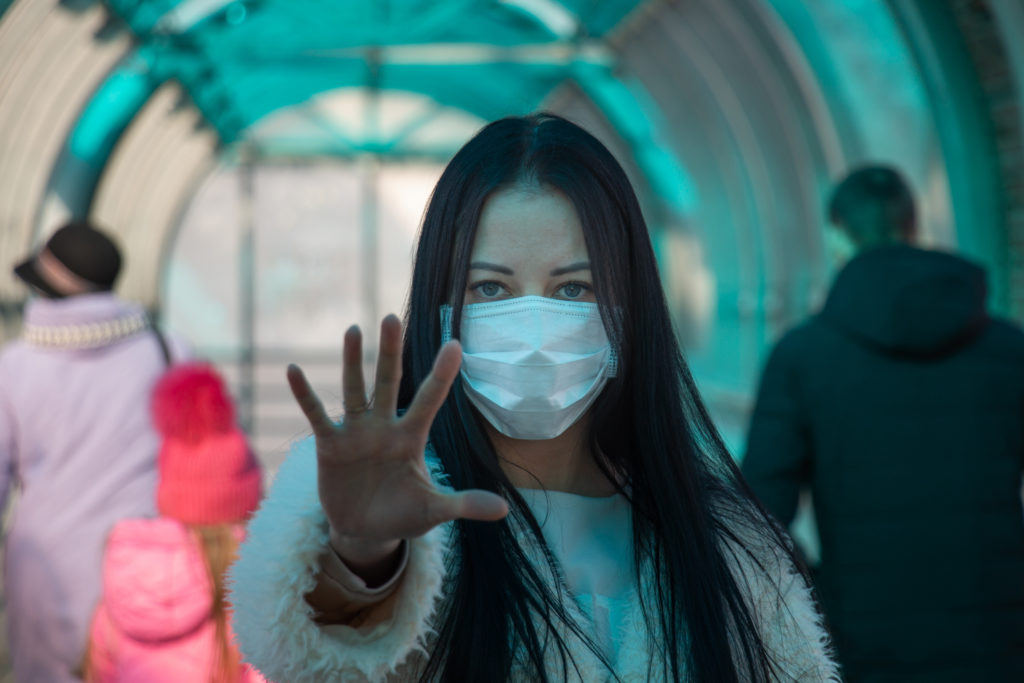 COVID-19 cuts number of Florida traffic crashes in half.
Florida traffic accidents have been cut in half due to coronavirus quarantine.
Department of Highway Safety and Motor Vehicles officials and the county's transportation planning agency announced that the number of traffic crashes in Florida dropped by 50% in April compared to the same time last year.
More »