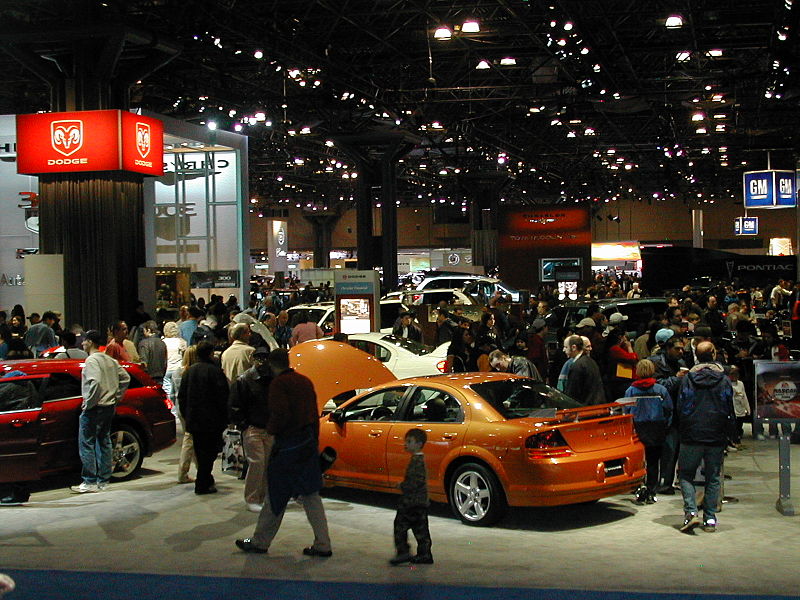 New York Auto Show was canceled for 2020 and pushed to spring 2021.
The New York Auto Show, organized by the Greater New York Automobile Dealers Association, is typically held in April and draws over 1 million attendants. The event was scheduled to begin April 10 at the Jacob K. Javits Convention Center in New York City. After COVID-19 swept into Europe and North America, the organizers delayed it until August but now they are saying they won't be able to meet that deadline and officially canceled it for 2020 due to the COVID-19 pandemic. The next show will take place April 2 to April 11, 2021 and press days will be March 31 and April 1.
The Jacob K. Javits Convention Center, which traditionally houses the auto show, was set up as a field hospital for COVID-19 cases. The center currently doesn't have any patients, however, it is still set up as an active hospital and is in standby mode " in case of a future emergency, according to organizers of the show.
New York City was particularly hard hit by COVID-19, with over 196,000 confirmed cases and 16,000 deaths.
A statement from Mark Schienberg, president of the Greater New York Automobile Dealers Association, the organization that owns and operates the New York Auto Show says that since the beginning of COVID-19 pandemic, the organizers have worked closely with the Governor's office and with Javits Convention Center officials to protect the future attendees and also they are extremely proud of the role the Javits Center has played during the times of pandemic.
According to The Verge.