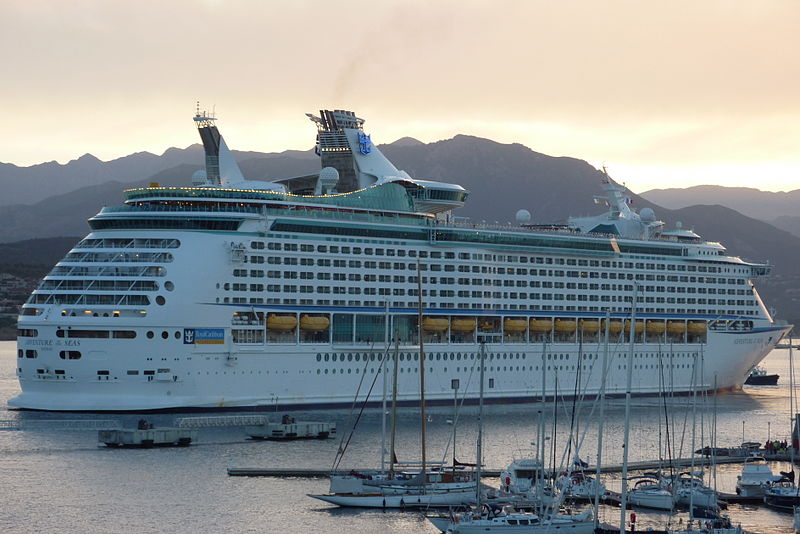 South Florida moved a step closer to resuming cruise vacations this year, as the U.S. Centers for Disease Control and Prevention gave approval for simulated cruises to Royal Caribbean Group, the agency said in a statement Tuesday.
The cruise company will be allowed to carry out test cruises with volunteer passengers in late June in order to test its COVID-19 protocols from Port Miami on its Freedom of the Seas.
Test cruises are required for ships when they cannot guarantee that most passengers and crew staff are vaccinated against COVID-19.
The news comes two months after Royal Caribbean International reported that its ship, Adventure of the Seas, will restart sailing from the Bahamas for seven-night itineraries.
Florida, the nation's cruise capital, boasts three of the world's busiest ports: Miami, Port Canaveral, and Port Everglades. The cruise industry generates billions of dollars for the economy and provides jobs for tens of thousands Floridians. Royal Caribbean Group is the owner of Royal Caribbean International, Celebrity Cruises and Silversea. Together, they currently operate approximately 60 ships.
The approval is a major step forward for the cruise industry, which has not been able to operate on the U.S. market since last March after virus outbreaks and causes deaths on several cruise ships.
According to Miami Herald.