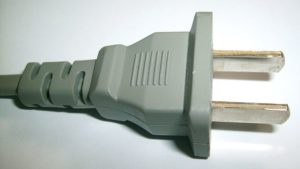 Tesla has installed the world's largest battery storage system in South Australia.
The world's biggest lithium-ion battery was plugged into an Australian state grid at Hornsdale Wind Farm, near the outback town of Jamestown, about 120 miles north of the state capital, Adelaide. The news was announced by officials two days ago.
Musk signed the contract at the end of September and promised to build the 100-megawatt battery within 100 days or the company would hand it over to Australian state government for free.
The battery began dispatching power into the state grid, providing 70 megawatts, announced South Australia Premier Jay Weatherill Thursday afternoon when temperatures topped 86 degrees. The world's biggest lithium-ion battery came on the first day of the Australian summer — the season when power usage increases significantly due to air conditioning use. More »