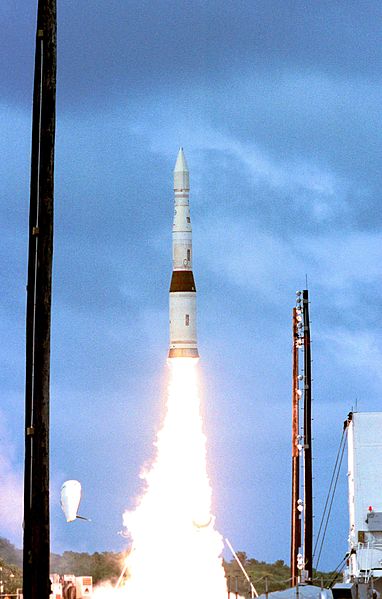 Starhopper test rocket has made its highest and final test flight.
SpaceX Starhopper prototype took flight around 5 p.m. CT on August 27 and successfully completed its 150-meter test. The whole flight lasted a little under a minute. You can watch whole launch right here.
From start to finish, the test rocket spent almost a full minute, approximately 57 seconds, in-flight, showing off the first-ever public view of a Raptor engine fired in daylight.
More »