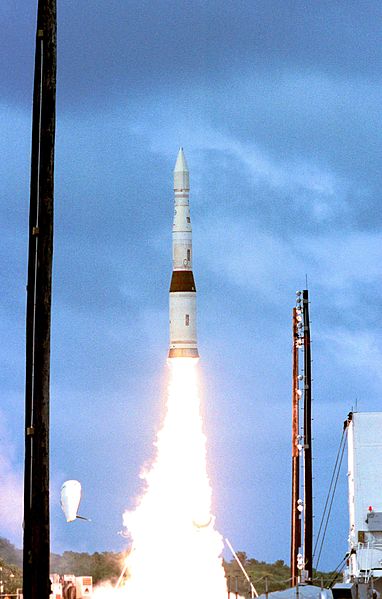 Starhopper test rocket has made its highest and final test flight.
SpaceX Starhopper prototype took flight around 5 p.m. CT on August 27 and successfully completed its 150-meter test. The whole flight lasted a little under a minute. You can watch whole launch right here.
From start to finish, the test rocket spent almost a full minute, approximately 57 seconds, in-flight, showing off the first-ever public view of a Raptor engine fired in daylight.
Over the course of the test, Starhopper and its Raptor engine seemed to perform normally. The Starhopper landed the testbed directly at the center of the SpaceX landing pad's classic 'X' marker.
SpaceX CEO Elon Musk said this was the unusual Starship test bed's final flight and the rocket is now heading for retirement and modification into a stationary Raptor test stand while SpaceX prepares for the following flight debuts of two similar Starship prototype rockets, known as Mk1, Texas, and Mk2, Florida.
The sleek, stainless steel SpaceX Starhopper prototype first took flight a month ago and hovered 20 meters in the air for about 15 seconds.
Starhopper will never fly in space, but Musk hopes its successor, called Starship, will be able to transport up to 100 people and 150 tons of cargo to far-off destinations such as the Moon or Mars. Starhopper is propelled by SpaceX Raptor engine, which is powered by liquid oxygen and cryogenic liquid methane and the Raptor will eventually be placed in the Starship and Super Heavy rockets.
According to NewScientist.