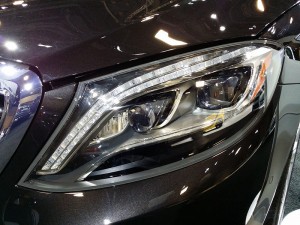 Autonomous vehicles with no human backup will be put to the test on roads next year.
Seeing a car with no human backup is moving closer to reality after two companies announced a partnership to test fully-autonomous cars on public roads in 2018.
Two companies, Delphi, a U.K.-based company with U.S. headquarters in Metro Detroit which is an automotive electronics and parts maker, and Transdev, a French transport company, are planning to use autonomous taxis and a shuttle van to carry passengers on roadways in France.
Read more.