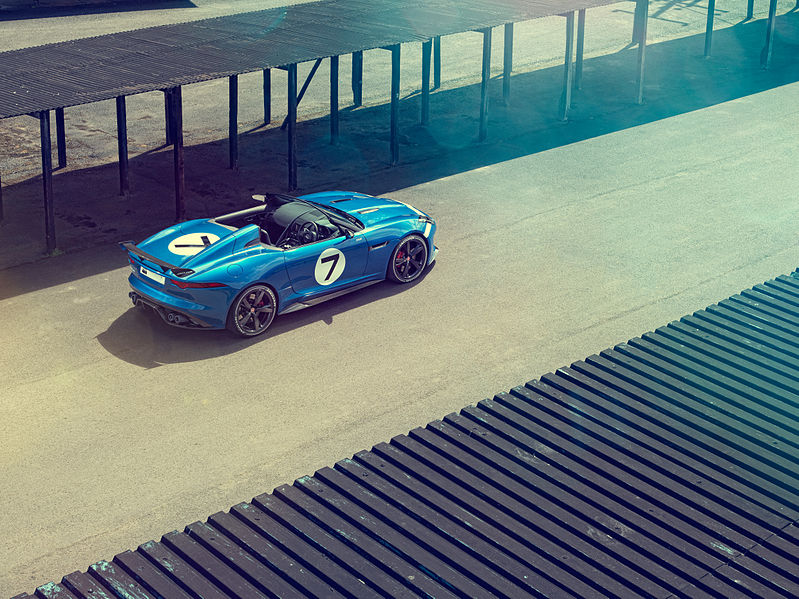 The Jaguar I-Pace racing series, which launched in 2018, will come to an end this year two years after it began and after just two seasons due to the economic fallout of the COVID-19 pandemic. The company says it is still "fully committed" to electric racing, including its Formula E-team, but didn't feel that having its own series made sense. And the company is shutting down the I-Pace eTrophy at the end of the 2019-2020 season after the automaker has reviewed its strategy in light of the COVID-19 pandemic.
It is not clear just when, or even if, the eTrophy might resume its operations.
Jaguar maintained all the time that the series had hit many of the targets the automaker has set for itself. However, it seems there were problems well before the pandemic put racing on hold. In addition, the eTrophy never managed to get a full grid of cars. It was considered a Formula E support race, and was expensive to run relative to the short races- about $920,000 per season. If we add the limited chances for promotion with a one-make series and it is not surprising at all that teams were staying away. The pandemic may have only been the breaking point for the series of facts whose existence was already tentative.
It is unclear exactly how much it cost Jaguar Land Rover to put on Jaguar I-Pace eTrophy, as the series was run out of Jaguar Land Rover's "special operations" division, the financial performance of which was not disclosed in the company's most recent annual filing to the United Kingdom's Companies House registry. Formula E admitted a multimillion-dollar loss last year though it was closer to break-even than ever.
According to The Verge.