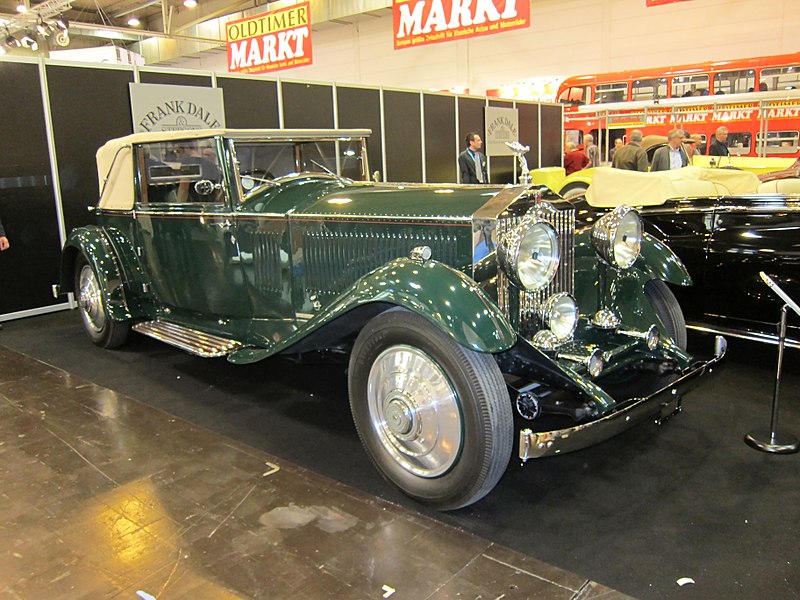 Elizabeth Taylor's custom Rolls Royce convertible could fetch up to $7 million at an auction on August 6.
The actress' beloved vehicle, nicknamed Green Goddess, was custom-made and has become a legend in the antique car community. 
Taylor's relationship with Green Goddess lasted longer than any of her marriages—and that includes both periods with Burton combined. The automobile was sold in 1978 to its current owner, a West Coast resident who meticulously maintained it for almost 40 years. Thus, the Rolls Royce Silver Cloud II has had only two owners for 58 years, with 40,644 miles on it. Without its link to the Oscar-winning screen star, this rare vehicle might be worth around $700,000. However, with Taylor's enduring fame it could change hands for $7 million at its auction in August.
More »