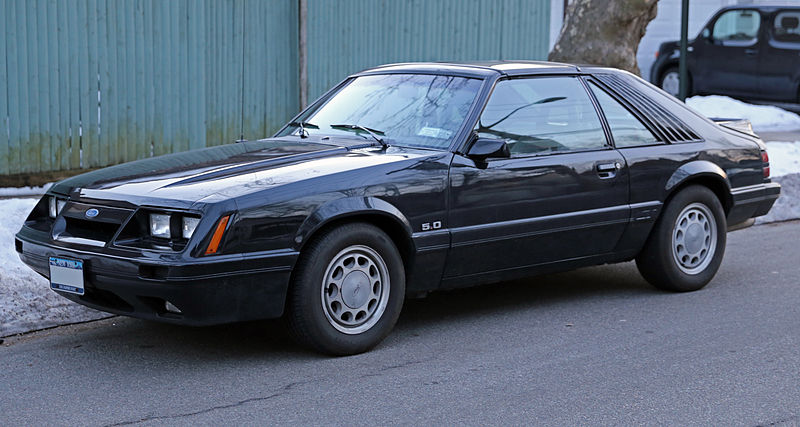 State of Ohio approves man's application for the 'COV1D19' license plate.
This Ohio man started taking coronavirus seriously. Brandon C. decided to get a custom plate for his 1986 Ford Mustang over two years ago, but couldn't come up with an idea for what it should say.
Brandon and his friend were drinking at a local bar, which is, no doubt, the best place ever for brainstorming while discussing the coronavirus and he came up with the idea to check whether "COV1D19" was available from the Ohio Bureau of Motor Vehicles.
To his surprise, "COV1D19" was indeed available and he decided to apply for it. Brandon says members of the BMV busted out laughing after hearing he wanted a COV1D19 license plate. He was warned the plate might be rejected due to the sensitivity of the subject, but eventually, it was approved.
The plate gave him the idea to nickname his car The Virus. The vehicle gained a lot of attention after Brandon posted pictures on the Facebook page of his Long Shot Performance workshop.
However, things could change as Brandon says it is just a temporary plate and has the potential to be rejected after review. That hasn't happened yet.
According to Carscoops.