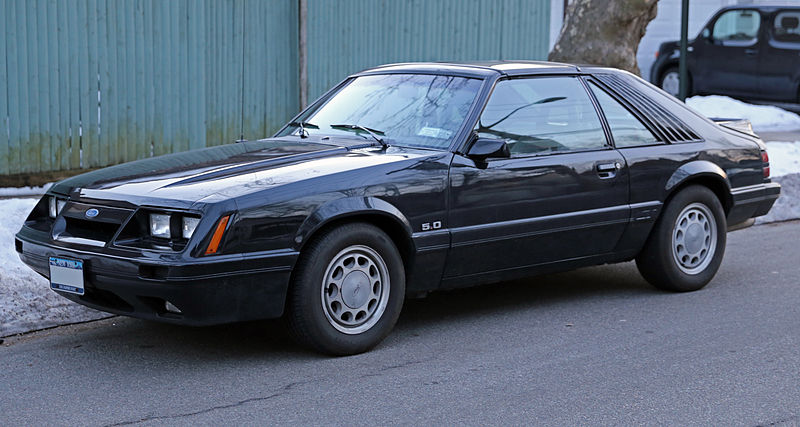 State of Ohio approves man's application for the 'COV1D19' license plate.
This Ohio man started taking coronavirus seriously. Brandon C. decided to get a custom plate for his 1986 Ford Mustang over two years ago, but couldn't come up with an idea for what it should say.
Brandon and his friend were drinking at a local bar, which is, no doubt, the best place ever for brainstorming while discussing the coronavirus and he came up with the idea to check whether "COV1D19" was available from the Ohio Bureau of Motor Vehicles.
More »