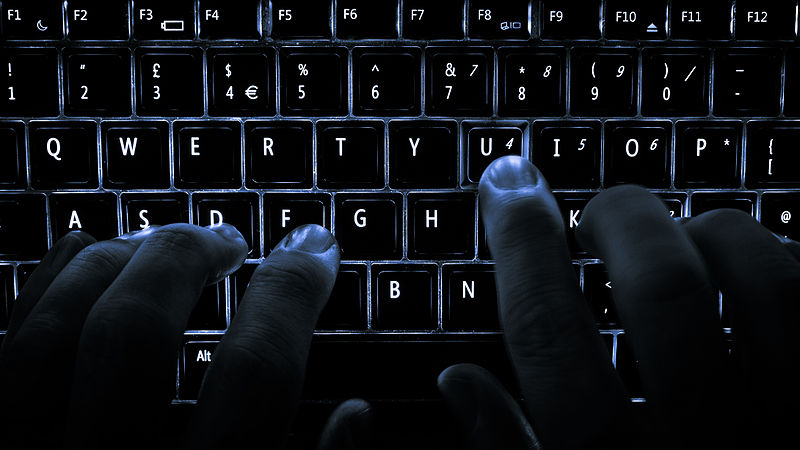 Chinese hackers tricked Tesla's Autopilot into suddenly switching lanes.
A group of Chinese cyber security researchers published a report showing how they tricked Tesla's self-driving autopilot and made it swerve into an oncoming traffic lane.
The researchers are from Keen Security Labs in China, one of the most widely respected cyber security research groups in the world. They have successfully hacked a Tesla Model S autopilot self-driving system and forced the car to drive into an oncoming lane.
The hackers placed bright-colored stickers on the road to create a fake lane that tricked the self-driving software of Tesla Model S into swerving from the appropriate driving lane into the opposing lane on a test course, where oncoming traffic would be driving in a real-life scenario.
In a statement, a Tesla spokesperson noted that in the Keen Security Labs' tests the physical environment around the vehicle is "artificially altered." The car maker added that the vulnerability is not a realistic concern "given that a driver can easily override Autopilot at any time" by using the steering wheel or brakes and one should always be prepared to do it.
This is not the first time that the group from Keen Security Labs has successfully hacked Tesla's products. They are known as "white hat" hackers because their research is meant to improve the security of the self-driving cars, In the past, Keen Security Labs has taken part in the Bug bounty program launched by Tesla in 2014. The program currently offers rewards of up to $15,000 to white hat hackers who make Tesla aware of any potential vulnerability in the company's software. Recently, Tesla awarded a Model 3 to a pair of hackers who exposed a security bug in the Tesla car that allowed them to take control of the car's internal web browser.
Because of the ability of drivers to take control over the vehicle at any time,Tesla noted that the research from Keen Security Labs does not qualify for Tesla's Bug bounty program.
According to CNBC.