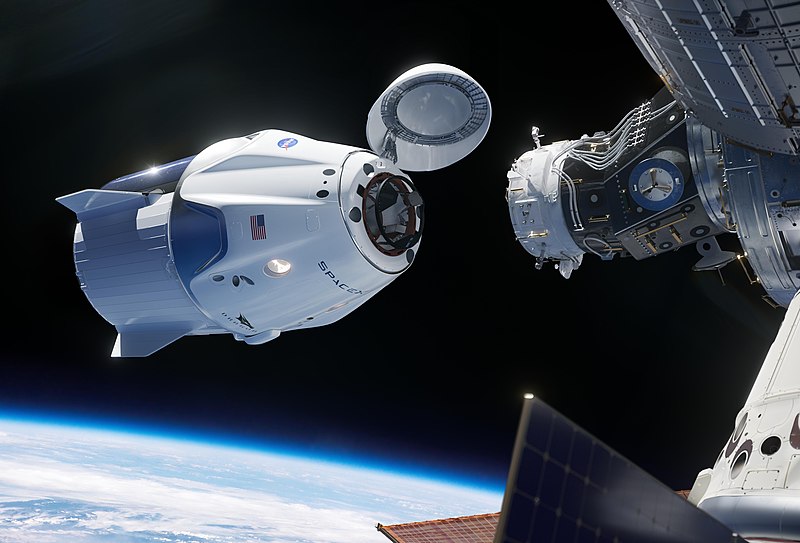 The International Space Station celebrates a new era in exploration with the arrival of the SpaceX capsule.
The new SpaceX crew capsule arrived at the station on Sunday at an extraordinary moment for commercial space exploration.
Humans have entered SpaceX's crew capsule while in orbit for the first time, just hours after the spacecraft docked at the space station on Sunday morning.
More »