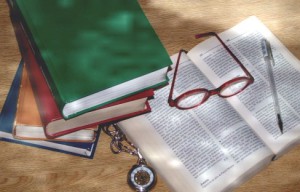 Amazon has started legal action against more than 1,000 people who the online retail giant suspects are posting fake reviews on its website.
The online retailer said in the lawsuit, filed in the US on Friday, that its brand reputation was being tarnished by "false, misleading and inauthentic" reviews of books, restaurants or holidays.
Read more on the topic here.