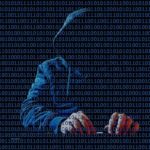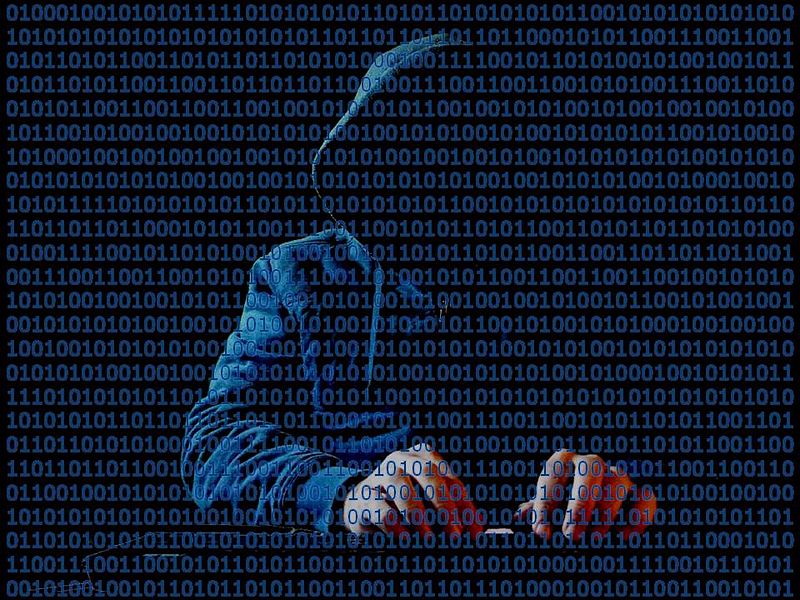 Graham Clark's unprecedented Twitter hack shocked the world last summer.
Graham Clark, who pleaded guilty to hacking Twitter in July, has been sentenced to three years in prison, Florida prosecutors said last week.
The teenage hacker Graham Ivan Clark has pleaded guilty to a legendary bitcoin scam attack that involved the takeover of dozens of high-profile accounts on Twitter.
The hack took place on July 15, 2020, and it quickly became one of the most worrisome cybersecurity incidents in Twitter's history. The teen mastermind compromised the accounts belonging to high-profile users like Elon Musk, Bill Gates, Kanye West, Jeff Bezos, Barack Obama, Apple, Uber, and other companies. Under Clark's control, the accounts tweeted deceitful messages soliciting Bitcoin and promising to double the money of anyone who sent cryptocurrency. Clark stole $117,440, prosecutors said.
Hillsborough State Attorney Andrew Warren affirmed that the teenage hacker not only took over the accounts of famous people, but the money that he stole came from "regular, hard-working people".
Shortly after the hack, Clark was arrested at his home in Hillsborough, Florida. When accused of leading the scam, Clark was 17. As part of his plea deal, Clark will spend only three years in prison. The agreement allowed the young hacker, now 18, to be sentenced as a "youthful offender" Thus, he avoided a minimum 10-year sentence that would have followed if Clark had been convicted as an adult. The "youthful offender" sentence lessened his prison time and also gave him the possibility that he can serve some of his sentence at a military-style boot camp.
According to The Verge.