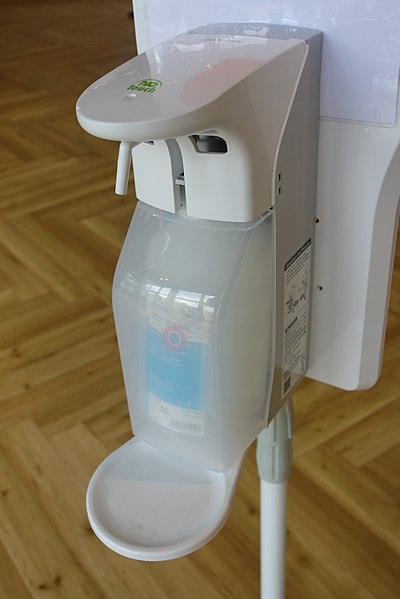 SpaceX employees are reportedly making face shields and hand sanitizer to donate as a part of an effort to combat the coronavirus pandemic
 The Space Exploration Company, better known as SpaceX, told employees in an internal memo that it made 75 face shields earlier this week and delivered them to Cedars-Sinai Medical Center near its headquarters in Los Angeles. It seems SpaceX is making their own hand sanitizer and face shields that will be donated to help organizations fighting COVID-19. The company also donated 100 suits to the healthcare workers dealing with the coronavirus cases at the hospital.
This comes shortly after Elon Musk said on Twitter that the Tesla Gigafactory in Buffalo, New York would start ventilators for patients who fall critically-ill from COVID-19 and require hospitalization in an attempt to support U.S. hospitals that are experiencing a shortage on these devices. In this effort, Tesla is working with Medtronic, a medical device company. However, not all ventilator manufacturers were impressed by Musk's claims. Although, CEO Musk reminded that Tesla "makes cars with sophisticated HVAC systems" and "SpaceX makes spacecraft with life support systems", so ventilators would not be so difficult.
The billionaire entrepreneur has frequently downplayed the severity of the pandemic and recently he has received backlash for his tweet where he claimed that "the coronavirus panic was dumb", later adding that the risks from the panic remained worse than from the pandemic itself.
According to finance.yahoo.com.