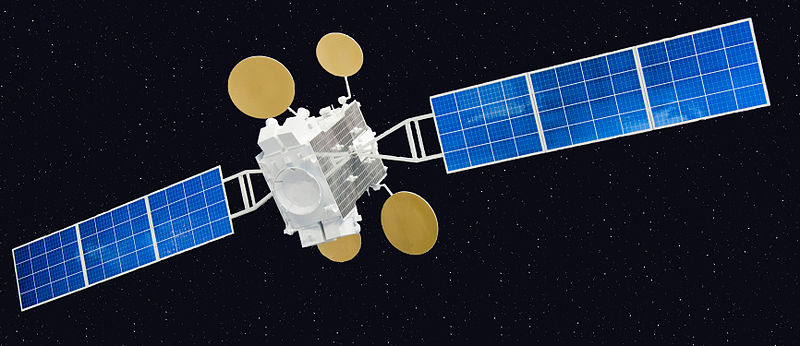 Elon Musk's SpaceX plan to provide broadband services using low-Earth orbit satellites has been approved by the United States Federal Communications Commission.
It is for the first time, a U.S. licensed satellite constellation will provide broadband services through low-Earth orbit satellites.
 According to the plans, SpaceX will launch a constellation, dubbed "Starlink", in 2019. Starlink will be a low-cost, high-performance satellite constellation. Customers will use ground transceivers in order to access the new space-based Internet communication system. Once 800 satellites are deployed, the system will come online. Eventually, SpaceX's Starlink aims to have the cluster grow to 4,425 total satellites.
The California-based rocket manufacturer had initially filed for permission with the States Federal Communications Commission to develop Starlink in November 2016. SpaceX announced plans to spread its satellite constellation between 690 miles and 823.3 miles above Earth. Then, on April 26 this year, the Commission gave SpaceX permission to lower its satellites down to an orbit of 341.7 miles instead. Elon Musk plans to involve another 7,518 tallies into an even lower orbit of around 210 miles.
In total, more than 12,000 the system is planned to provide broadband coverage to remote parts of the world where internet access is an issue.
Overall Starlink satellites could halve communication times between London and Singapore. Starlink will use lasers to communicate with others in the array, forming a fast-moving global network.
SpaceX must currently launch and start operating at least 50 percent of its planned constellation by March 29, 2024, which is less than five years from now. Exactly three years after that, the company must complete the rest of the constellation, meaning the full constellation is expected to get running in eight years' time.
According to Born to Engineer.