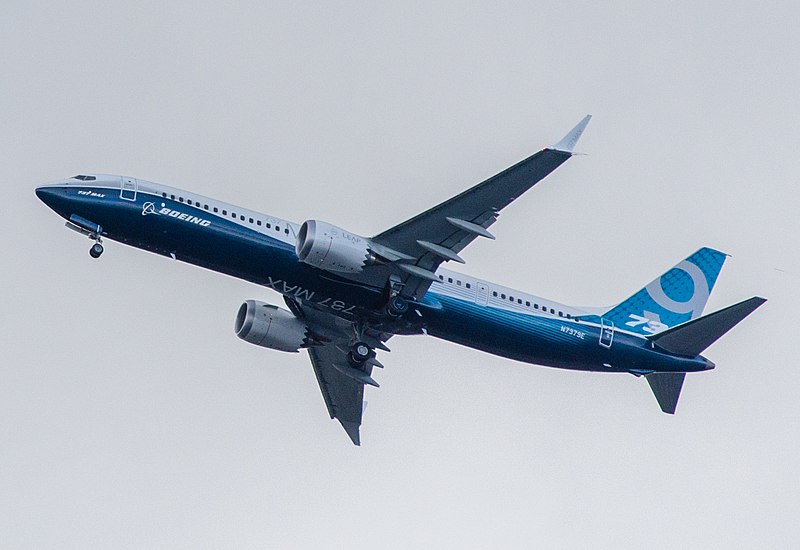 Miami Air International charter plane and seven crew members from Guantanamo Bay skidded off the runway and plunged into a river during botched landing at Naval Air Station in Jacksonville.
Fire and Rescue crews rushed to NAS Jacksonville on Friday night after a military Boeing 737 carrying 143 people skidded off the runway and crashed into water.
The plane was returning from Guantanamo Bay when it crashed into St. Johns River shortly after 9.30pm.
The Boeing was not fully submerged in the water, and all passengers on board were evacuated safely. Only two people were treated for minor injuries, officials reported
Captain Michael Connor, the commanding officer of NAS Jacksonville said during a news conference that the fact thateveryone was saved and nobody died, was a "miracle", and "we could be talking about a different story in the evening".
There was no information how long it wouldl take to remove the plane from the river, but Connor said the landing gear appeared to be resting on the river bed, making it unlikely for the aircraft to float away. He added almost immediately after securing the passengers' safety, crews began working to contain any jet fuel leaks.
According to DailyMail.