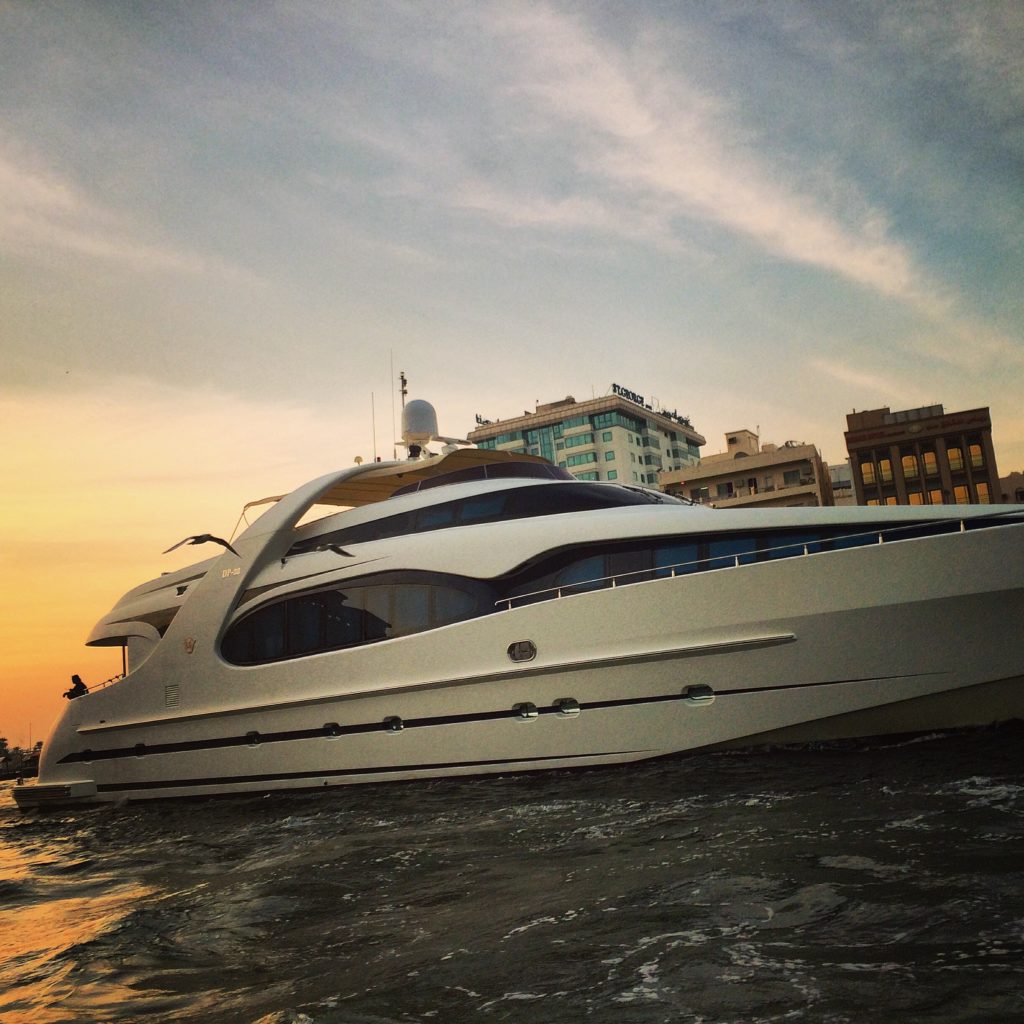 A Florida man stole a yacht worth nearly $1 million dollars, and then quickly abandoned it after crashing into some pilings, according to deputies.
Donovan Russell Jester, 28-year-old, stole the 46-foot 2019 Jeanneau Leader with a value of $899,179 from a dock in St. Petersburg, Florida, then left it after accidentally ramming into channel-marker pilings, the Pinellas County Sheriff's Office said. According to an arrest report, Jester evaded police for three months before being arrested last week.
Donnovan Russell Jester cruised off, but slammed into four channel-marker pilings and abandoned the yacht, leaving it to drift into an oyster bed where it was discovered by local deputies. A thumbprint that matched Jester was found on the cabin door by deputies later.
Jester was charged with grand theft vessel for the joyride and faces up to 30 years in prison.
The stolen boat was identified by authorities as a 46-foot Jeanneau Leader worth $900,000.
Jeanneau markets describes the luxury vessel with provocative terms on its website, like "her sinuous profile" with "sporty look." According to Jeanneau's website, the boat's interior will "seduce you with her contemporary spirit."
The luxury boat also has two large cabins, including an owner's suite that fits a king-sized bed.
According to Fox News.