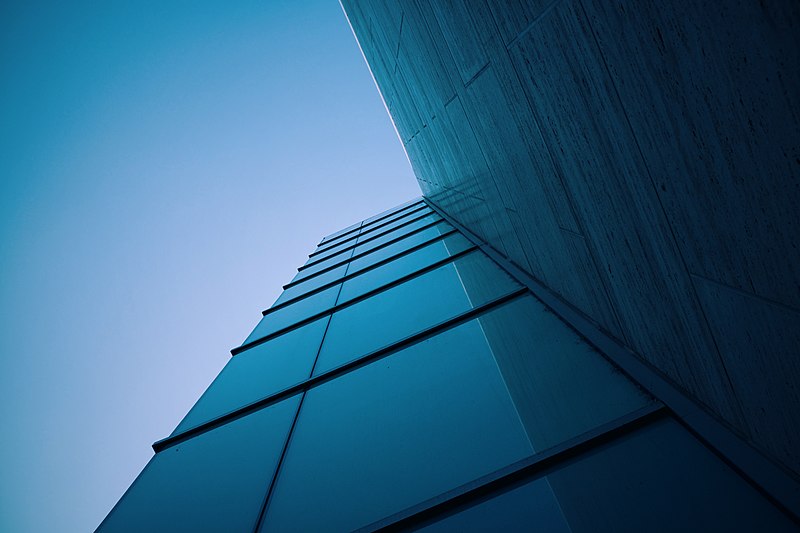 A $1.5billion electric guitar-shaped hotel opened in Hollywood, Florida Thursday with a star-studded red carpet event.
The 36-story venue that boasts a 7,000-seat casino floor, 1,200 hotel rooms, and more than 3,000 slot machines and gaming tables, is the latest creation of the wealthy Native American Seminole Tribe who boast a huge Hard Rock empire.
The rock 'n' roll guitar is 450 feet is a unique addition to South Florida's tourist landscape and no hotel is like it in the world. The Seminole Tribe wants the light-beam hotel to become South Florida's latest tourist destination.
The Guitar Hotel's grand opening event was held on the tribe's land in Hollywood. It is the latest step in the Seminole Hard Rock Empire, which includes naming rights on the Miami-area stadium where the 2020 Super Bowl will be played.
The new addition has more than 600 rooms and suites, including a Platinum King Suite, 1,100 square-feet, for $989, and also a Deluxe King or Queen that starts at $190 but can climb as high at $520 depending on the dates.
The hotel's aqua-glass tones reflect the Florida sunlight during the day while at night, beams of light will mimic the strings of the guitar. In the lower level, there is a display of iconic items such as Elvis Presley's motorcycle and Neil Diamond's car, plus outfits worn by Madonna and Rihanna and one of Jimmy Page's guitars.
It also includes a refurbished venue for concerts and other events, starting with Maroon 5 on Friday.
Khloé Kardashian, Johnny Depp, Morgan Freeman, and Sofia Richie were among the famous faces to grace the grand opening event last Thursday.
According to MailOnline.