Following years of slowed growth, ride-sharing app Uber may soon be forced to start selling its vast amounts of user data in order to turn a profit.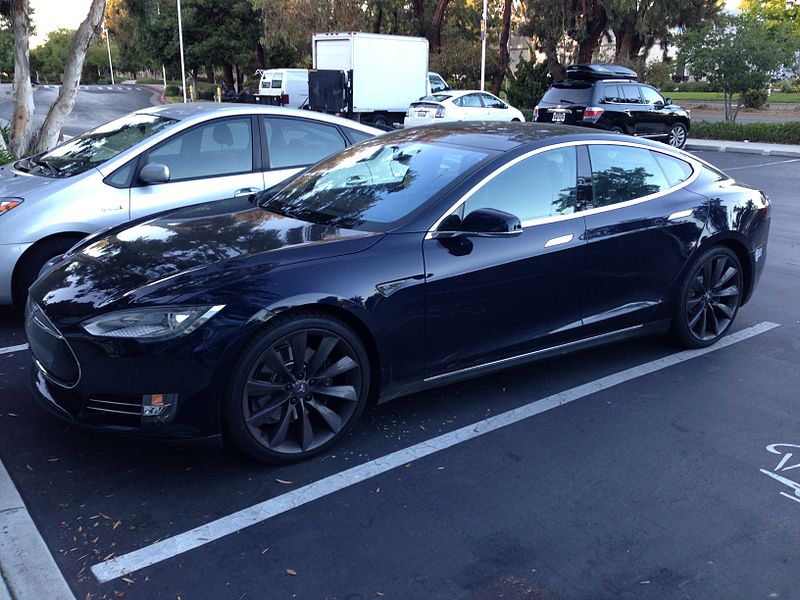 The company has been affected by a number of scandals in recent years, as a result, its growth rate slowed to 2.3 percent in the fourth quarter over the previous quarter, making the company's annual loss of more than $3 billion all the more worrisome for investors.
Nowadays, there is no evidence the ride-hailing business is profitable, according to Steve Blank, a Silicon Valley entrepreneur, Stanford University professor, and startup adviser. He is wondering where the next billion dollars is coming from.
Uber has a wildly successful data collection on who uses its services and how they use them and where they go, notes a person familiar with the business, who declined to be named. All of this data "can become profitable," the person claims.
Uber had to pay a $148 million in a U.S. settlement a few months ago after a cover-up of a data breach in 2016. Due to the data breach over 25 million Americans unencrypted names, email addresses, and driver's license numbers were exposed, according to the Federal Trade Commission.
According to Reuters.