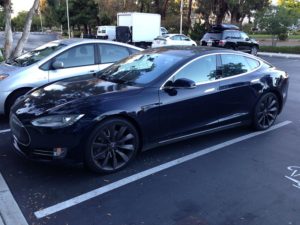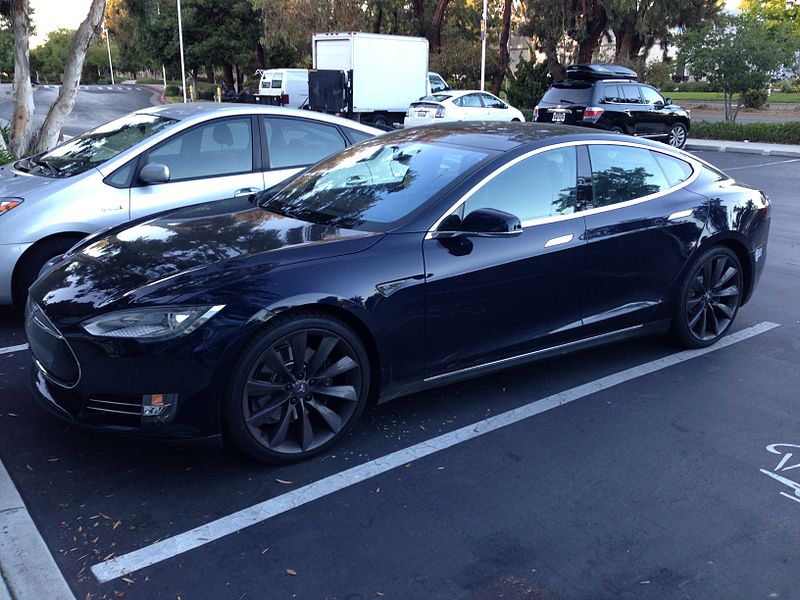 A Tesla running on autopilot crashed into a parked police car in Laguna Beach on Tuesday.
A Tesla sedan crashed into a parked police car in Laguna Beach, California on Tuesday, while using Autopilot resulting in "minor injuries" to the driver. The incident added to a fast-growing list of similar accidents where autopilot was involved. Fortunately, the officer in charge of the police car at the time of the crash was not inside the vehicle and thus avoided being injured.
Тhe man who was driving the Tesla said he had engaged the autopilot mode before the crash—the latest in a series of incidents involving a self-driving car on autopilot mode.
Photos from the incident have been posted on Twitter by the Laguna Beach Police Department in Orange County, California, showing one of the police cruisers smashed and missing a rear wheel after.
Not many details on the incident have been released, however, they say the driver sustained minor injuries and the patrol car was parked and unoccupied at the time.
Investigators said Autopilot was engaged at the time of the crash but are still working to determine the exact cause of the accident.
A Tesla spokesperson issued a statement after the collision and reiterated previous warnings about the limitations of the Autopilot.
The incident has similarities to other incidents, including a fatal crash in Florida where the driver's overreliance on semi-autonomous features was determined as the most probable cause.
Tesla repeatedly warns drivers to stay alert, and maintain control of the vehicle at all times while using the Autopilot system.
According to gizmodo.com.