Finland's state-owned ferry operator Finferries and engineering giant Rolls-Royce have demonstrated the first fully autonomous ferry in the world. The operation was conducted in the Turku archipelago between Parainen and Nauvo, in Finland. The return journey was carried out over remote control.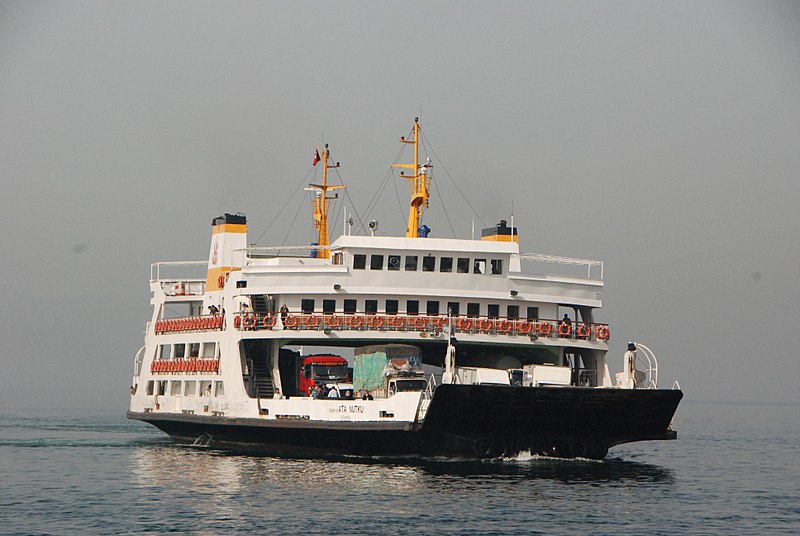 The 53.8m double-ended car ferry, named Falco, includes several Rolls-Royce Ship Intelligence technologies to navigate autonomously.
The ferry is equipped with a range of advanced sensors. They are used to build a detailed picture of Falco's surroundings in real-time.
More »