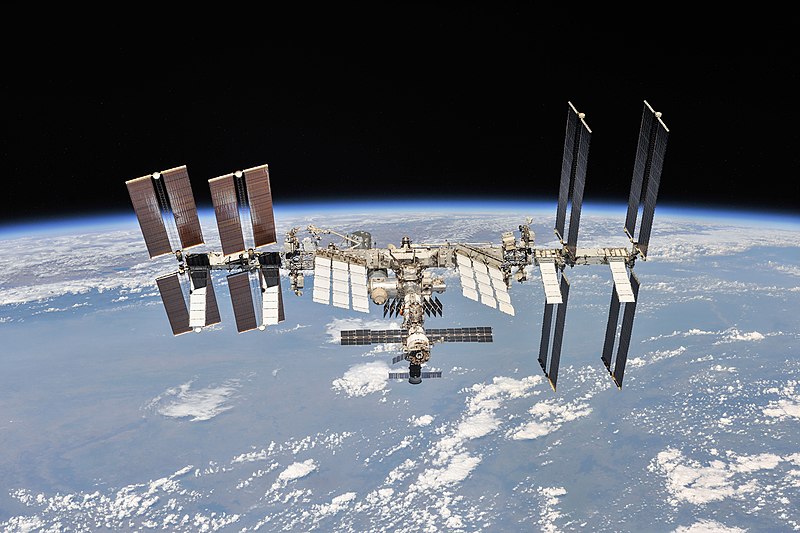 SpaceX will use Dragon XL, a new variation of cargo spacecraft, to carry supplies to astronauts to NASA's Gateway space station in orbit around the moon.
On Friday, SpaceX was awarded a big contract, as it was picked by the National Aeronautics and Space Administration as the first supplier to bring cargo to NASA's Gateway station in orbit around the moon.
Gateway is a small space station that NASA plans to put into orbit around the moon where astronauts will work and train before heading down to the lunar soil. Gateway is part of NASA's Artemis program, which is the agency plan to land U.S. astronauts on the lunar surface by 2024. The new lunar space station is going to need supplies and science experiments from and that is how SpaceX becomes the first company charged with the task.
NASA plans to award $7 billion worth of supply contracts under the Gateway program. Those will include multiple missions to Gateway, each of them lasting between 6 months and a year.
Musk's space company has been launching cargo to the International Space Station under a similar NASA contract since 2012, using its Cargo Dragon spacecraft. Also, SpaceX has launched its Falcon Heavy rocket three times so far. A Falcon Heavy rocket may go for between $90 million and $150 million per launch which depends on the circumstances.
Since its first cargo mission in 2012, SpaceX has completed 20 of them to the International Space Station.
According to The Verge.