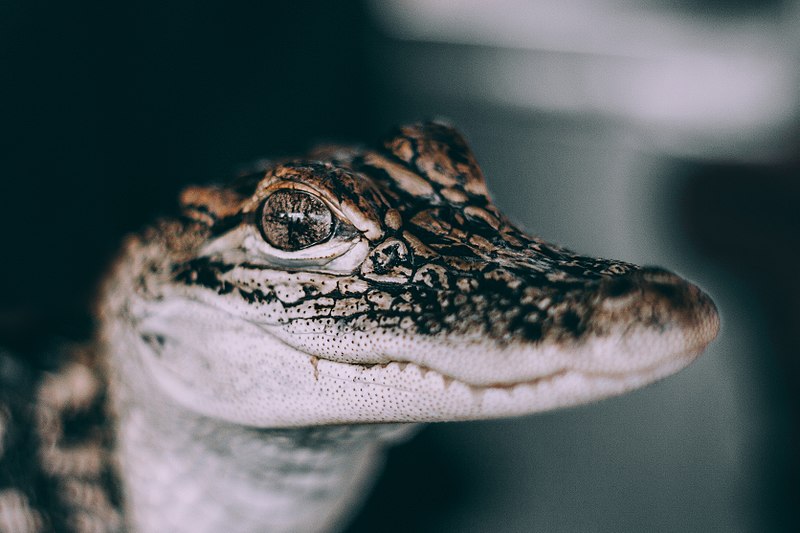 A traffic stop revealed quite a surprise for responding officers on a highway in Punta Gorda, Florida on Monday, May 6, 2019. 
Deputies from the Charlotte County Sheriff's Office were stationed on Tamiami Trail, some 100 miles south of Tampa, conducting traffic enforcement. They pulled over a blue pickup truck after it ran a stop sign at around 3:30 a.m. The truck was being driven by 22-year-old Michael Clemons, and contained a passenger, Ariel Machan-Le Quire, 25. The pair told the officers they had been collecting frogs and snakes from under an overpass. The deputy asked for Clemons driver's license, registration, and insurance card.
The deputy then asked permission to search their bags inside the truck to ensure the pair was not transporting any wildlife they were not allowed to. Clemons agreed to the search and all of his bags had clothes and other personal items, according to the report. Ariel then gave permission to search her backpack, which was on the floorboard near her, the deputy said. Deputies discovered 42 striped mud turtles and one soft shell turtle inside the vehicle.
When asked whether she had "anything else," Machan-Le Quire pulled a baby alligator, about one foot in length, out of her yoga pants, and placed it into the bed of the truck.
The Florida Fish and Wildlife Commission were then called to investigate. It was not immediately clear if Clemons and Machan-Le Quire were charged.
According to The Herald Sun.