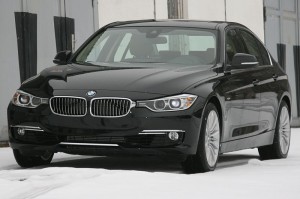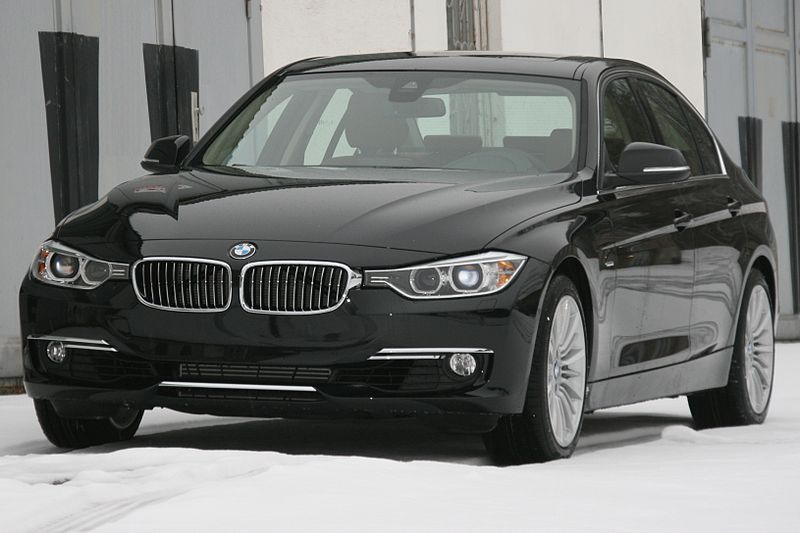 BMW is joining Mercedes-Benz and pulling out of the annual Detroit auto show. The announcement comes six weeks after the German rival said it would not attend the 2019 Detroit Auto Show.
Major exotic sports car manufacturers like Jaguar, Porsche, Land Rover, Mazda and some ultraluxury brands skipped the Detroit show this year.
The European brand decided to pull out of the annual show as the North American International Auto Show officials are planning to move the show to October starting in 2020, the event is currently held every January. They will recast it as a less-expensive show that is more focused on products and technology and likely change its name.
Talks about moving the show to October are driven by such factors as the city's downtown resurgence and greater demand for outdoor demonstrations of self-driving cars. A potential name change for the Detroit show has been under discussion for years.
Industry analysts commented that the two major global brands will leave a prime spot on the showroom floor near one of the main entrances from the Cobo Center concourse. The European brand typically reserved its most glamorous cars for the Detroit show. The automaker rolled out of this year's auto show the rambunctious X2, the newest member of BMW's growing SUV family. Other possible consequences of the change would be fewer vehicle debuts and press conferences at the Detroit show. In addition, the absence of the two German mega-brands could make the show less attractive to international media.