BMWs bursting into flames made headlines in South Korea earlier this year. The local media reported more than 40 cases in 2018 and some parking lots refused to accept BMW cars over fears of fire.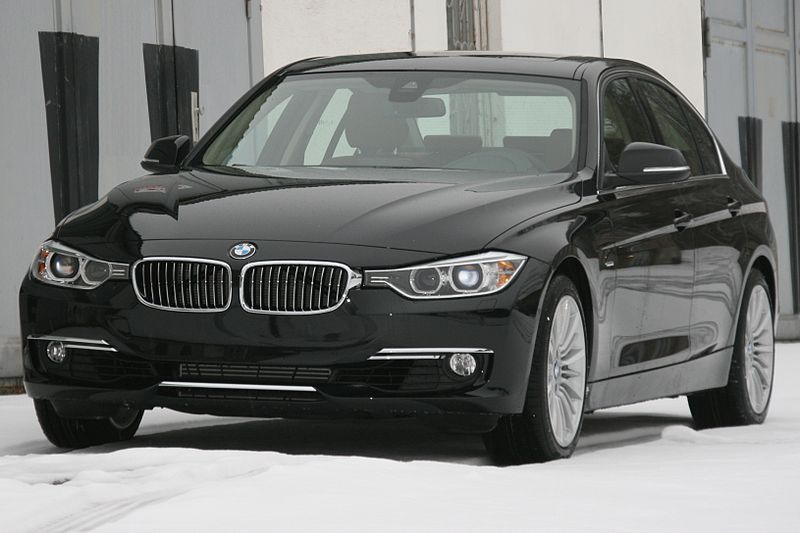 South Korea said Monday, December 24, it will fine German automaker BMW $10 million and file a criminal complaint with state prosecutors over allegedly dragging its feet in recalling vehicles with faulty engines after dozens of engine fires.
The auto giant apologized and recalled 172,000 vehicles of 65 different models in July and October with a faulty exhaust gas recirculation (EGR) cooler, which the company blamed for the fires.
In August, a recall of 480,000 vehicles with the same EGR cooler issue for Europe and some Asian countries, including South Korea, was announced — including South Korea — of 480,000 cars affected by the same problem. The recall was expanded to more than one million additional diesel cars two months later.
After a five-month review, South Korea's Transport Ministry concluded that the German automaker deliberately tried to cover up technical issues and was slow to recall the cars. The ministry found the fires to be caused by faulty valves in the exhaust gas recirculation coolers (EGR). Combined with carbon and oil sediment the leaks could cause fires when the vehicle was driven at high speeds for long periods of time, but the carmaker said the problem would be solved by the exchange of faulty hardware.
Six out of 10 imported vehicles are from Germany in South Korea. BMW sold nearly 39,000 cars in the first six months of 2018, according to the Korea Automobile Importers and Distributors Association.
According to MSN.