Finland's state-owned ferry operator Finferries and engineering giant Rolls-Royce have demonstrated the first fully autonomous ferry in the world. The operation was conducted in the Turku archipelago between Parainen and Nauvo, in Finland. The return journey was carried out over remote control.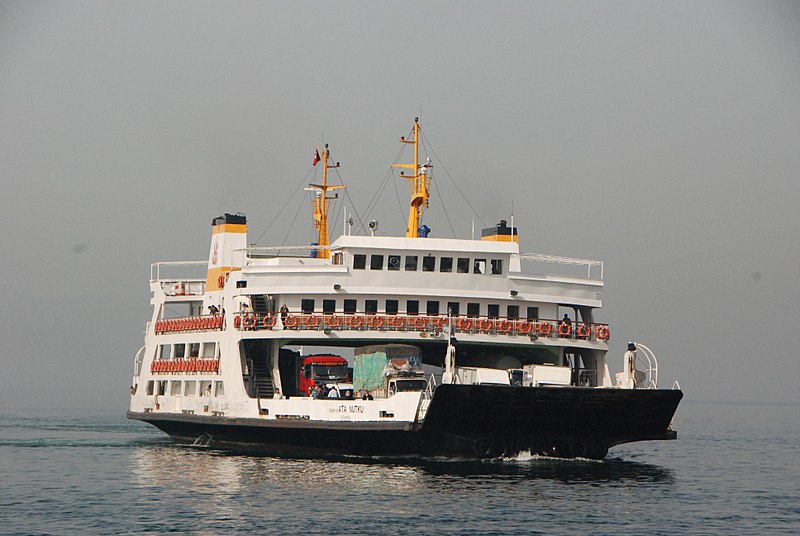 The 53.8m double-ended car ferry, named Falco, includes several Rolls-Royce Ship Intelligence technologies to navigate autonomously.
The ferry is equipped with a range of advanced sensors. They are used to build a detailed picture of Falco's surroundings in real-time.
Carrying 80 guests on-board, the vessel was able to detect objects using sensor fusion and artificial intelligence, while it also performed collision avoidance technology.
As part of the test, Falco demonstrated automatic berthing with the newly developed Rolls-Royce autonomous navigation system, without any intervention from the crew.
On the return journey, Falco operated autonomously as the team wanted to showcase how the vessel can be controlled remotely. This part of the test involved an operator in a command center situated around 30 miles away from the sea who guided the ship safely back to port. The journey was monitored by a captain. The entire test was carried without any human intervention from the staff on board the ship.
Rolls-Royce is aiming to put the new ferry to work by 2025.
According to "Internet of Business".