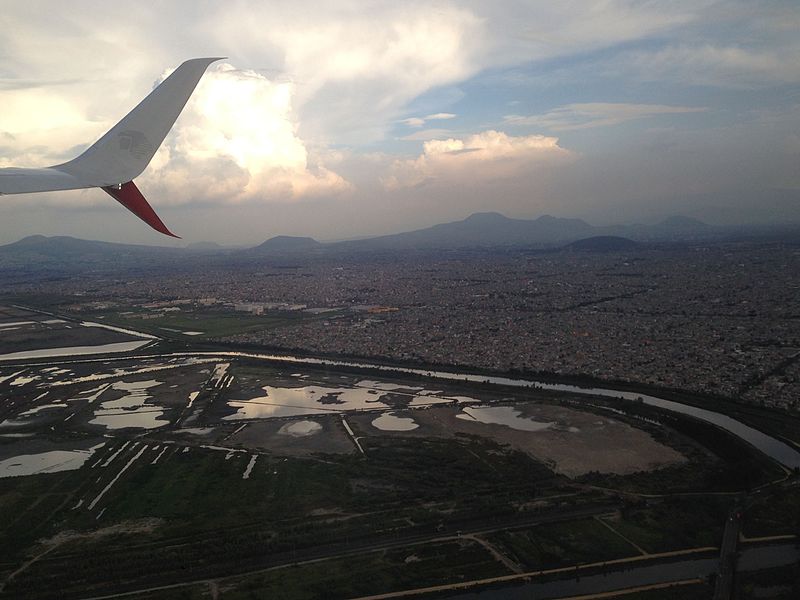 Four Seasons announced 2021 itineraries for US$160,000 jet trips featuring the return of record-selling 24-day World of Adventures journey.
Four Seasons Hotels and Resorts is adding four exclusive journeys to its Airbus private jet flights available for guests in 2021. The new custom-built aircraft will replace the previous Boeing model the hotel giant relied on for luxury group excursions around the world.
The new aircraft will be a converted narrow-body Airbus A321LR jet that features larger bathrooms, more social areas, and interactive workshops onboard and has room for 48 passengers.
Now Four Seasons has released its four itineraries, set to take off in 2021. Two of them are back by popular demand. The Timeless Encounters trip includes vibrant city centers and tranquil islands in nine destinations and the International Intrigue journey that is a four-continent trip through cultural capitals, remote islands, and the African savannah.
The two newly crafted itineraries are the Remote Wonders and the Ancient Explorer.
The Remote Wonders trip is scheduled to kick off December 31, 2020, and end on January 20, 2021. This is a 21-day journey that starts with a New Year's Eve party in Dubai, then Angkor Wat and Bangkok, followed by the Seychelles and a trek through the Virunga Mountains in Rwanda, and Tanzania's Serengeti National Park.
The other new trip is a 24-day starting in Miami October 5, 2021, and includes a stop in Mexico City, Easter Island, the Great Barrier Reef and Thailand, and Petra in Jordan. The journey finishes with stops at new Four Seasons properties in Greece and Spain.
Four Seasons plans to slowly increase the number of trips a year, from four to six and possibly, eight.
The cost of each trip begins at US$163,000 per person and you can begin booking now.
According to BNN Bloomberg.