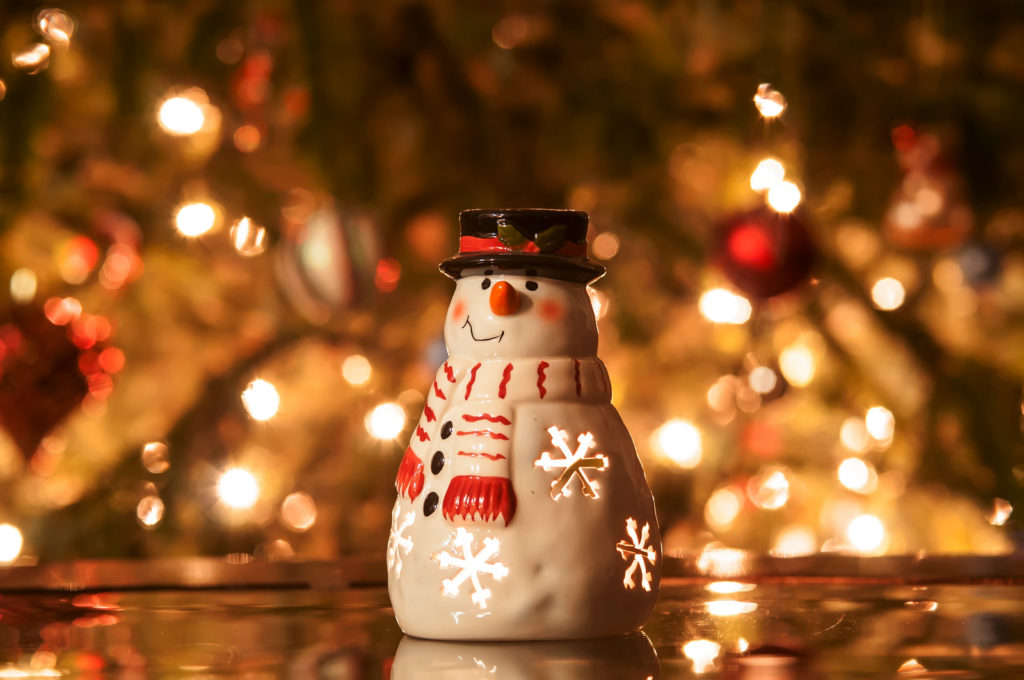 An airport in Lithuania is getting in the holiday spirit with a Christmas tree made of banned items that passengers had to leave behind during screening at the airport in Vilnius, Lithuania. The confiscated items surely landed some passengers on Santa's naughty list this year.
The festive display of knives, toy guns, and corkscrews – all taken from passengers' carry-on luggage during security screenings at the airport over the year is a friendly reminder on the importance of aviation security, said the officials from the airport.
Lithuanian Airports shared the tree on LinkedIn last Monday and claimed that "you haven't seen anything like this," "Knives, scissors, lighters, blades and all other sorts of dangerous goods on it – this Christmas tree has it all."
With the winter travel season approaching, the security officers at Vilnius Airport chose an unusual take on the celebration of Christmas and aimed to send an educational message to the passengers by displaying the "dangerous" Christmas tree and called it 'a truly unique educational masterpiece.'
The creative gift from the airport security also comes with a warning, noting that if you don't want your personal, yet prohibited, belongings to land on next year's Christmas tree at the airport, better check out the baggage requirements before you pack for your next flight.
According to eu.usatoday.com.