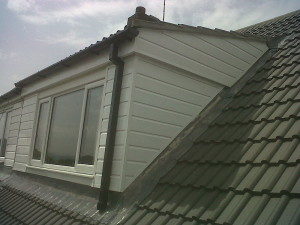 Panasonic Corp. and Tesla Motors Inc. are planning to begin production of solar cells and modules at a factory in Buffalo, New York.
Japanese electronics company and U.S. electric car maker said Tuesday they finalized an agreement. Panasonic would pay capital costs for the manufacturing and Tesla made a long-term purchase commitment.
The factory in Buffalo is under development of SolarCity, the solar panel company recently acquired for $2 billion by Tesla. Production is due to begin this summer and Tesla is planning to bring some 1,500 jobs to the region, among them more than 500 are manufacturing positions and California-based electric car maker said it has plans for further expansion. The two companies are planning to increase the factory's output to 1 gigawatt by 2019.
The announcement said that the factory will produce photovoltaic cells and modules which will be used in solar panels and solar glass tile roofs that Tesla showed off in October and will soon begin manufacturing.
The partnership between the Japanese electronics company and electric car maker goes back nearly a decade. Apperently, the ties between the two companies become tighter as they are building a $5 billion Gigabattery facility east of Reno, Nevada where lithium-ion batteries for both electric vehicles and energy storage products will be produced.
Tokyo-based electronics giant will also work with Tesla on solar development in another SolarCity's plant in Fremont, California.