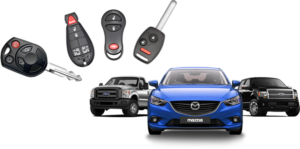 Hackers can steal your keyless car in 60 seconds.
Top tips to protect your vehicle from being hacked.
 Car makers are adding increasing amounts of technology to our cars, and new technology comes with new risks that drivers need to understand and learn how to prevent. The rise of keyless cars has triggered a wave of thefts, studies reveal. While three in five wouldn't buy a keyless car due to hacking risk, insurance premiums could rise for those who own a model frequently targeted.
Here are three of the most popular car hacks and tips to protect yourself from falling victim to this crime. More »