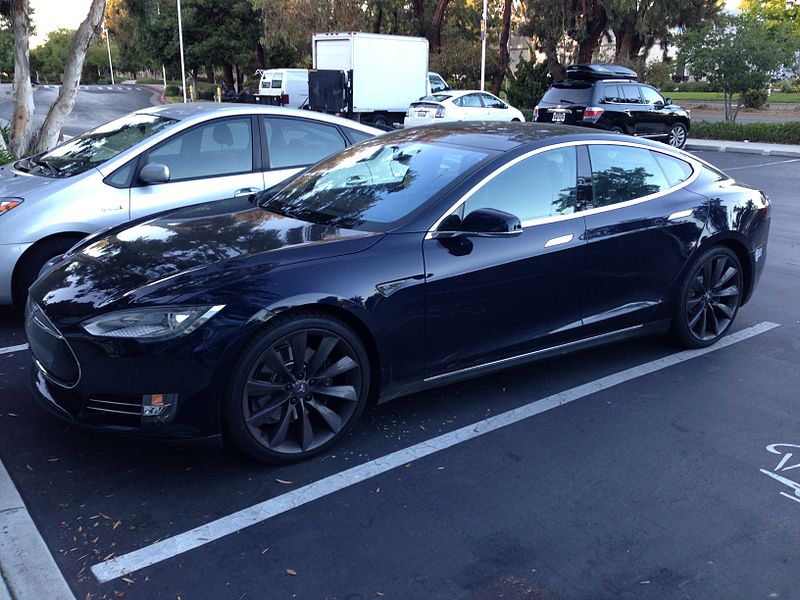 The long-awaited Tesla Model Y, the SUV electric vehicle, is scheduled to reach the market by the end of 2020, revealed from the company during Tesla's quarterly earnings call last week.
The Tesla Model Y that Elon Musk has been teasing and talking about since 2015, will begin volume production near the end of 2020.
Elon Musk confirmed that Tesla has ordered the tooling for the new Model Y, and the production of the company's fourth model is slated to launch shortly. The new all-electric SUV will be built in Tesla Gigafactory in Nevada, alongside Tesla's battery packs and electric motors.
As for what to expect of the new Tesla, only a few shadowy teaser images has been released so far and they show Model Y's basic shape. Musk said that it will share about 75 percent of its parts with three-quarters of its components with the Model 3 sedan, including the platform. That means we can expect available all-wheel-drive and a maximum range of 300 miles per charge for a couple of thousand more than the equivalent Model 3. It is likely that the Model 3 could join the Model Y at Tesla's Nevada plant for construction.
The Model Y was originally planned to be on sale this year but company setbacks, such as Tesla's record $680 million loss from May of last year, delayed the project. The debut date for the Model Y has since been revised, and it is now expected to go on sale by 2020.